Our New Travel Guides Have Launched!
We're excited to share our new, practical guides to drinking and eating in popular destinations around the world.
April is an exciting time around here. First all, this month marks the second anniversary of Everyday Drinking! Cheers to all of you who read my crazy, chaotic newsletter every week. The writing I'm doing here every week is the most consistently fulfilling and meaningful work I've ever done and I am so grateful for your support. In celebration of this milestone, I am launching a new feature!
Today marks the launch of the Everyday Drinking Travel Guides. These guide come in response to readers' positive reactions to the travel articles I've been publishing over the past year. These guides are more practical and service-oriented, recommendations and advice on where to drink and eat in destinations that my contributors and I know and love. These new travel guides will be for paid subscribers only. Now would be a great time to upgrade to paid!
I am launching with 10 full guides to a mix of destinations in Europe, Latin America, and the U.S., with more to follow over the coming months. On Friday, I will publish my travel guide to Rioja, Spain. Soon, I will publish a focused guide to Touraine in France's Loire Valley (with focus on Chinon, Bourgeuil, Vouvray, and Montlouis). Later this summer, I will follow with more guides, including a Jerez sherry tour, the Finger Lakes wine trail, California and Italian wine regions, city guides to Barcelona and Madrid, and much more.
These guides won't be solely authored by me. I am assembling a worldwide team of contributors who will write about the places they know best. For our launch, we have included guides to Lima, Peru and Oaxaca, Mexico, as well as to the best restaurants of Latin American from Nicholas Gill of New Worlder, an expert in the food of South and Central America. I've also tapped our good friend Julia McInnis at the Alpine Wine Society for guides to Italy's Alpine Valle d'Aosta, as well as to her second home in the New York's Hudson Valley.
I have also updated my own guides to Cognac, Lisbon, Baja's Valle de Guadalupe, the Loire Valley goat cheese trail, and the Finger Lakes cider trail. The full list of guides is below.
Also, remember: If you want even more personalized, customized information on a travel destination I've written about, you can always book a private one-on-one meeting with me. I can help you design your ideal trip. Paid subscribers get significant discounts on these meetings.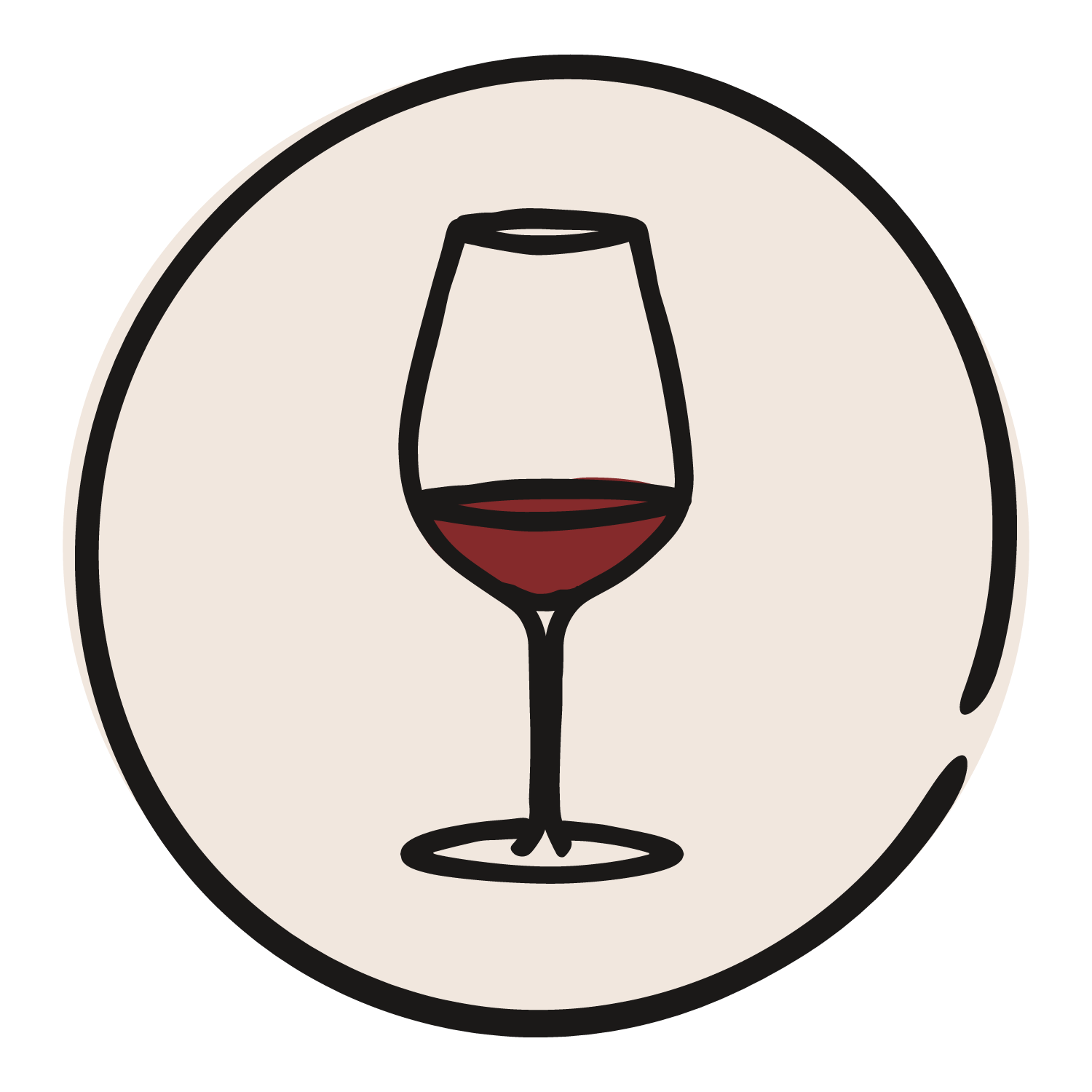 Book a meeting with Jason Wilson
Schedule a meeting
---
Everyday Drinking Travel Guides